Has no qualification and works in technical, management or supervisory occupation.
If you do not hold a recognised construction related qualification you must register for the appropriate qualification before your IA card expires.
If you do not register for a qualification before your IA card expires you will be unable to obtain another CSCS card.
If you register for a qualification but your IA card will expire before completion, then you can apply for the Experienced Worker Card.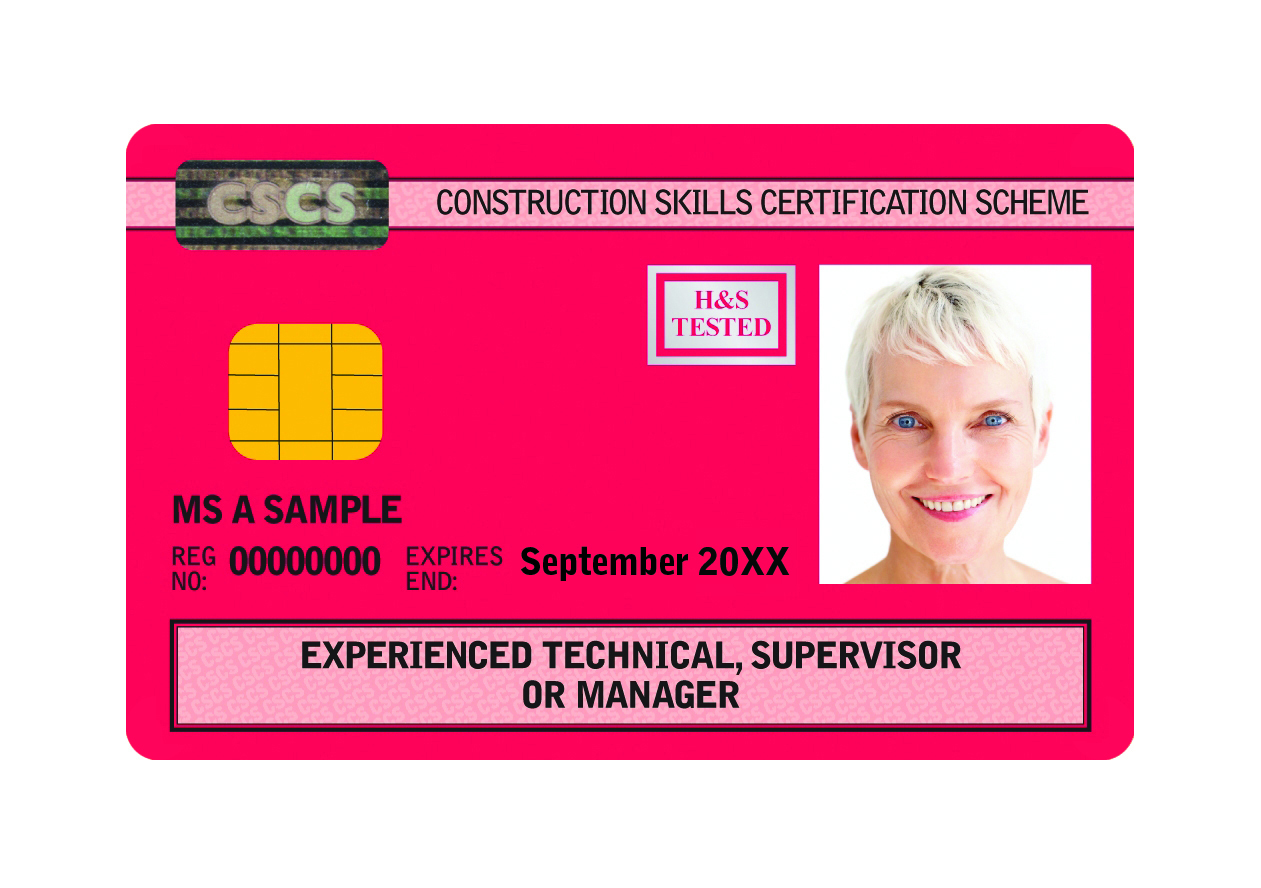 This card is non-renewable, is valid for one year and evidence of registration onto the qualification must be provided with your application. Sending evidence of your registration to [email protected]  before calling to apply for your card will speed up the process. You must complete the qualification before the Experienced Worker Card expires.
For more information, go to our Experienced Technical, Supervisor or Manager card page.
Use Card Finder to find out what qualification you need for your occupation.