Academically Qualified Person
Go to the full Card Types list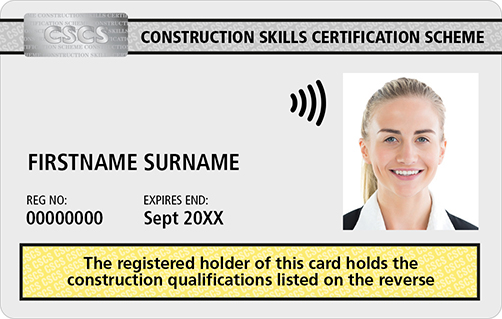 This card is available to people who have completed certain construction related degrees, HNDs, HNCs, CIOB Certificates and certain NEBOSH diplomas and certificates. This card is valid for five years.
Visit the Card Finder tool to find out if your academic qualification is accepted for the AQP card. Enter your qualification into Card Finder and follow the steps on screen.
To apply for the card, applicants will need to supply a copy of their qualification and where possible evidence of the units achieved within the qualification.
The quickest and most convenient way to apply for a CSCS card is via our online application service.
If you already have an account, please login and start your application today.
If you have not already done so, we recommend that you create an account by visiting Applying for cards and follow the steps on the screen.
All applicants must pass the CITB Managers and Professionals Health, Safety and Environment Test or the alternative CIC Health and Safety Test.
Further information