Academically Qualified Person
AQP search tool
Use the AQP search tool below to find out if your degree or HND/HNC is accepted for an AQP card and which group it belongs in. Simply enter the title of your qualification into the box below and if it appears click on it to find out more.
If your qualification does not appear, then please get in touch with CSCS to find out what it is you need to do next.
Go to the full Card Types list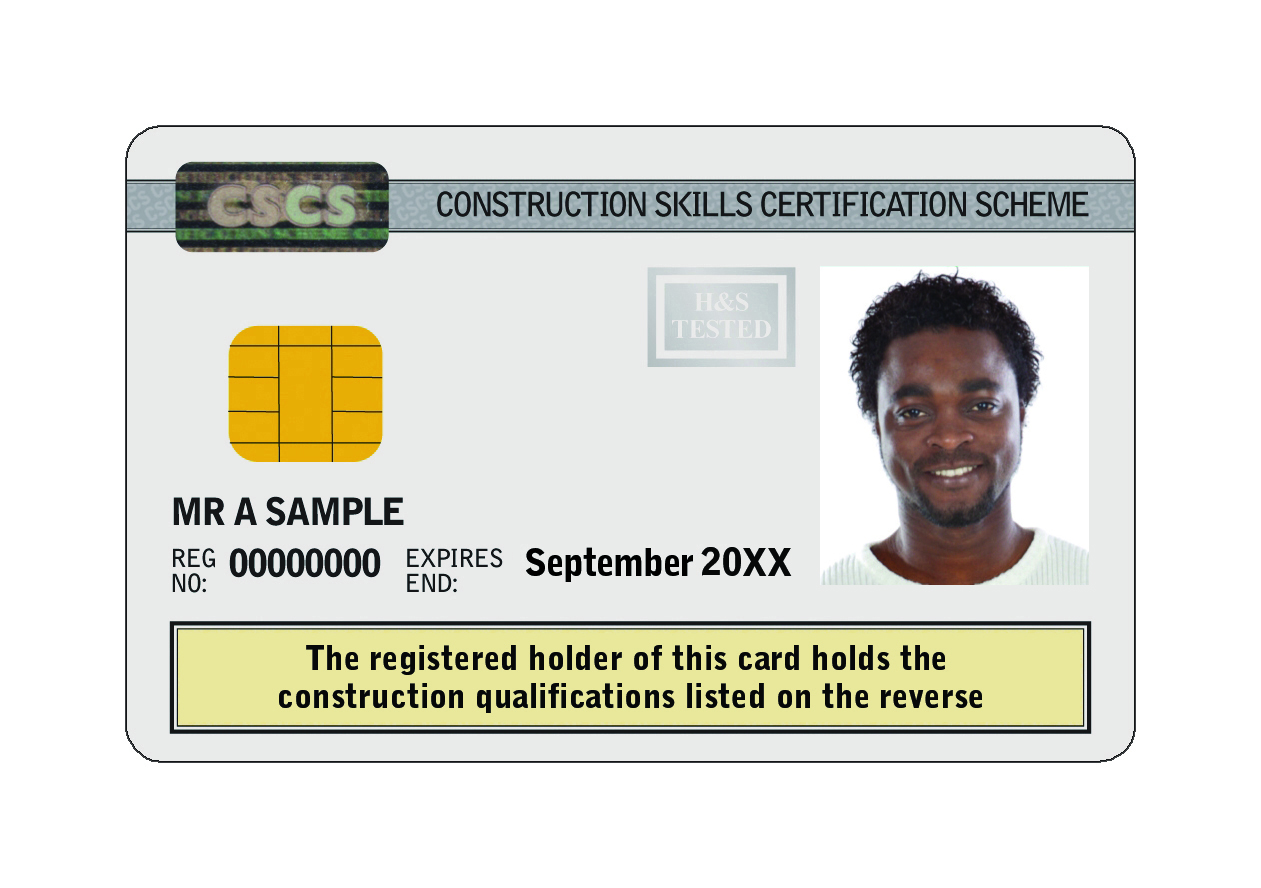 This card is available to people who have completed certain construction related degrees, HNDs, HNCs, CIOB Certificates and NEBOSH diplomas. There is a list of the qualifications accepted here
To apply for the card, applicants will need to supply a copy of their qualification and where possible evidence of the units achieved within the qualification.
You can apply for this card over the phone by calling 0344 99 44 777. You will need to email evidence of your qualifications to [email protected] prior to calling.
All applicants must pass the CITB Managers and Professionals Health, Safety and Environment Test
This card is valid for five years.