//= bloginfo('template_url') ?>//= bloginfo('name') ?> //= $settings['newsletter_signup_title'] ?> //= $settings['newsletter_signup_text'] ?> //= get_permalink(50) ?> //= get_permalink(50) ?>
CSCS issue a number of cards which reflect the different occupations and qualifications in construction.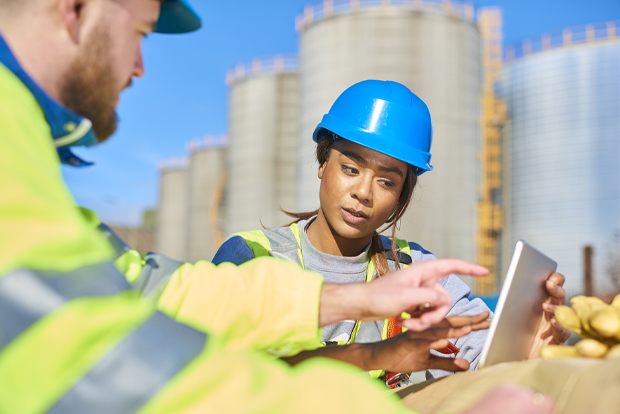 Electronic card checks are the most secure way to check if a card is valid. Did you know there are a number of ways to check a card electronically?
News
New training and courses booked through CourseSight will now be automatically added to a CSCS card.
The Construction Leadership Council has launched the Talent Retention Scheme (CLC TRS) to keep essential talent within the UK Construction industry.