//= bloginfo('template_url') ?>//= bloginfo('name') ?> //= $settings['newsletter_signup_title'] ?> //= $settings['newsletter_signup_text'] ?> //= get_permalink(50) ?> //= get_permalink(50) ?>
CSCS issue a number of cards, which reflect the different occupations and qualifications within construction.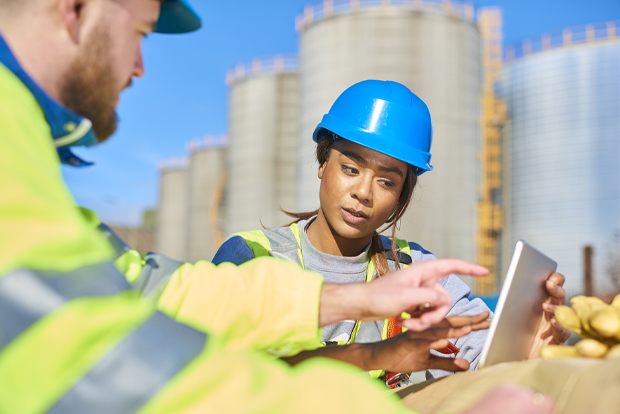 Electronic card checks are the most secure way to check if a card is valid. Find out more about the various ways to check a card electronically.
News
The CSCS Smart Check app's project team have issued their first update of 2022.
The new app is set to radically improve the construction industry's card checking procedures and site safety.