//= bloginfo('template_url') ?>//= bloginfo('name') ?> //= $settings['newsletter_signup_title'] ?> //= $settings['newsletter_signup_text'] ?> //= get_permalink(50) ?> //= get_permalink(50) ?>
CSCS issue a number of cards which reflect the different occupations and qualifications in construction.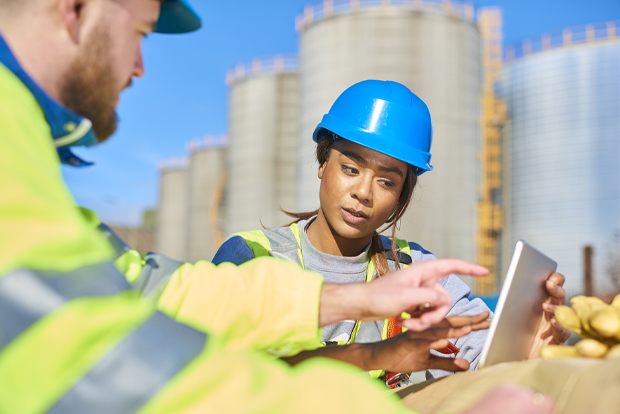 Electronic card checks are the most secure way to check if a card is valid. Did you know there are a number of ways to check a card electronically?
News
Affiliates of the Institute of Lighting Professionals can now apply for the Professionally Qualified Person card.
Electrotechnical qualifications currently accepted for the AQP card are to be transferred to ECS.