//= bloginfo('template_url') ?>//= bloginfo('name') ?> //= $settings['newsletter_signup_title'] ?> //= $settings['newsletter_signup_text'] ?> //= get_permalink(50) ?> //= get_permalink(50) ?>
CSCS issue a number of cards which reflect the different occupations and qualifications in construction.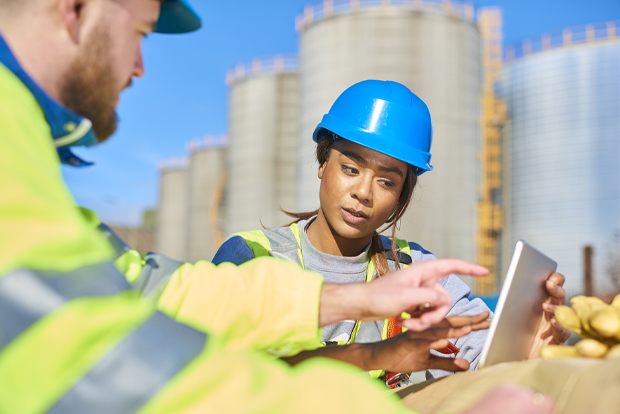 The most secure way to check if a card is valid is electronically. Use the free online card checker.
News
We are experiencing some technical issues with our new online application service.
Microsoft currently have a global technical issue. We are in contact with our internet service provider who are investigating. This means we are unable to process applications at this time. We will update this page once we have more information.
There is currently a nationwide internet outage with BT.