//= bloginfo('template_url') ?>//= bloginfo('name') ?> //= $settings['newsletter_signup_title'] ?> //= $settings['newsletter_signup_text'] ?> //= get_permalink(50) ?> //= get_permalink(50) ?>
CSCS issue a number of cards which reflect the different occupations and qualifications in construction.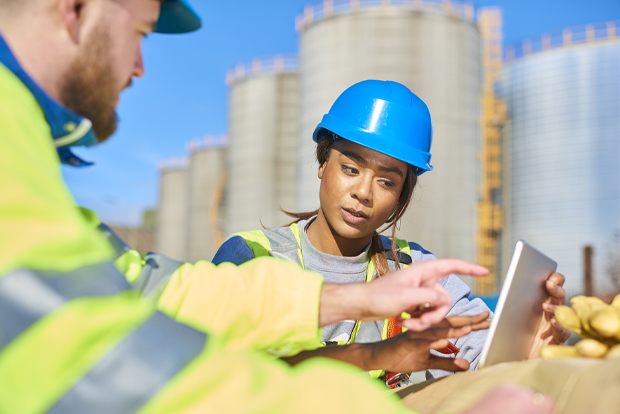 Electronic card checks are the most secure way to check if a card is valid. Did you know there are a number of ways to check a card electronically?
News
A recent review of the AQP card identified the need to simplify the application process.
To support learners transitioning from the classroom into the workplace, the construction industry is introducing the Industry Placement Card.