Construction Enquirer: New app set to simplify site skills card checks
Published: February 22, 2022
This article first appeared in Construction Enquirer.
Checking skills cards on site is set to get a lot easier thanks to the launch of a new app.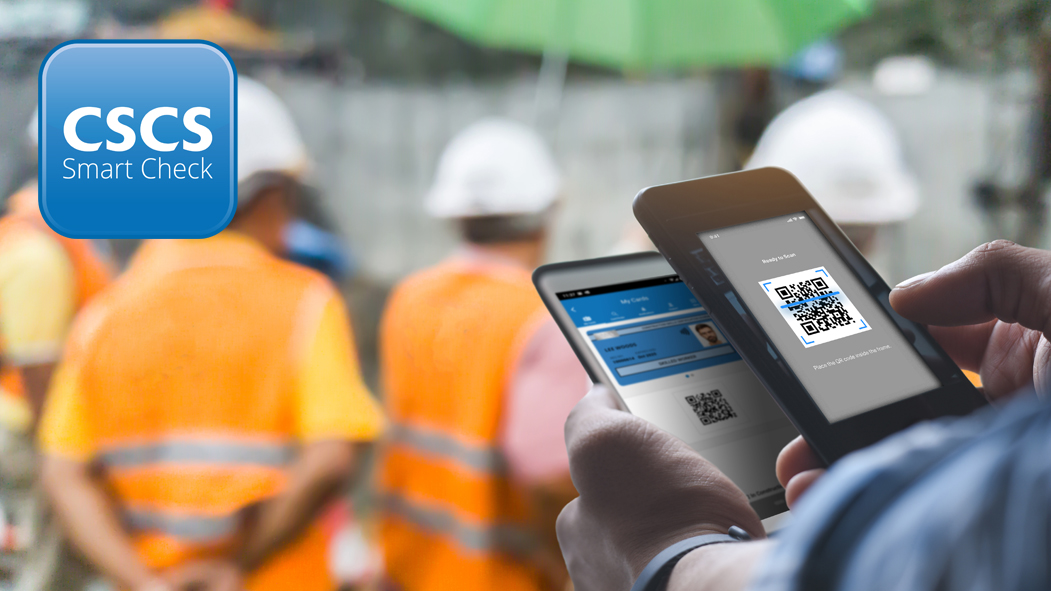 Currently 38 card schemes are allowed to display the Construction Skills Certification Scheme (CSCS) logo leading to daily complications checking documents.
The new CSCS Smart Check app means that for the first time all 2.1m cards displaying the CSCS logo can be electronically verified in a single place.
Andy Reakes, chair of the working group developing the app, said: "Having one app to electronically check all cards at the site gates, whether physical or virtual cards, will make life easier for employers and those responsible for checking cards on site.
"It doesn't matter what card turns up at the site gates – from asbestos to welding, if it displays a CSCS logo it will be compatible with the CSCS Smart Check app."
The new app will also alert employers to fraudulently obtained and fake cards.
The roll out of the app begins in April 2022 and will be available for free on Apple iOS and Android devices.
Initially CSCS Smart Check will function as a standalone application and will be incompatible with existing site entry systems such as turnstiles and desktop card readers. There will be no immediate impact on existing card checking operations and employers can continue to use these systems if required.
Alan O'Neile, Head of Communications at CSCS, said: "Over the coming months the project team will reach out to card schemes, employers and stakeholders to begin the process of enabling existing card checking systems to become compatible with the new app.
"While there will be a period of transition, and multiple systems running concurrently, all sites are expected and encouraged to migrate to the new app over time."
For further details regarding the CSCS Smart Check app click here.