Industry Accreditation support discussed on Fix Radio
Published: February 13, 2023
CSCS Head of Communications, Alan O'Neile, was a guest on Monday's Clive Holland Show on Fix Radio, discussing the withdrawal of Industry Accreditation and the support and guidance available to those impacted.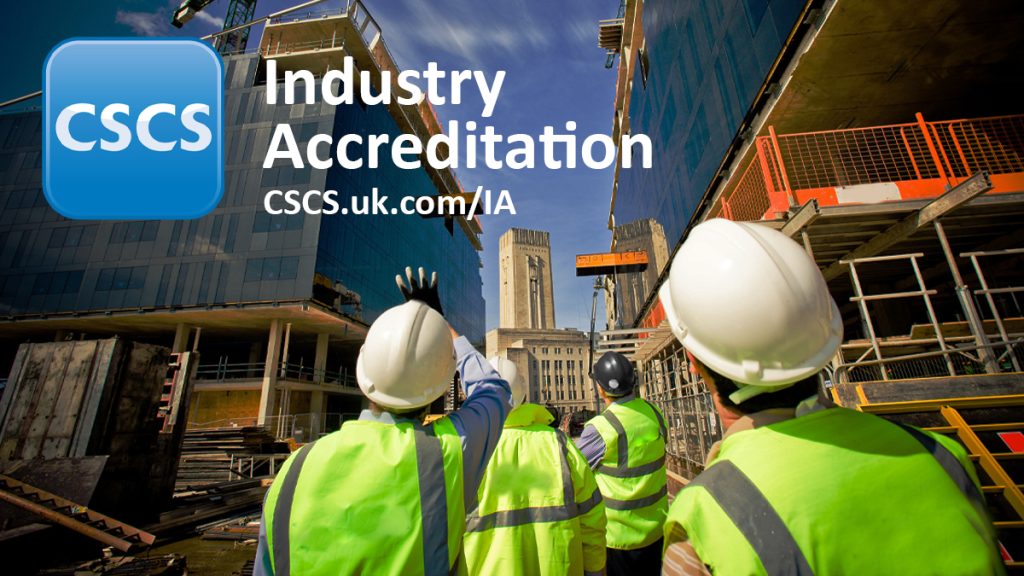 Within the interview, Alan touched on the background to IA and ensuring a fully qualified workforce as well as the CITB grant funding available to employers and the assessment options that exist, which ensure individuals will not need to attend college.
Listen to the interview in full below and find out more about the withdrawal of IA by visiting CSCS.uk.com/IA.
Part One
Part Two