CSCS SmartCards
All CSCS cards are Smart – they contain a chip which stores information on the cardholders identity, qualifications and training.
CSCS Smart Check
Site managers can verify the information above by downloading and using the CSCS Smart Check app on their smartphone or tablet. CSCS Smart Check allows all 2.1 million cards in the construction industry displaying the CSCS logo to be verified using a single app and is available via Google Play and the App Store.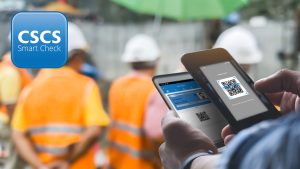 Go Smart
Alternatively, site managers can access that same information using a smartphone, tablet or PC with the Go Smart app installed, allowing them to instantly record the cardholder's information, and be secure in the knowledge that the cardholder is qualified for the job they do on site.
Click below to find out how to use CSCS SmartCards and the Go Smart app.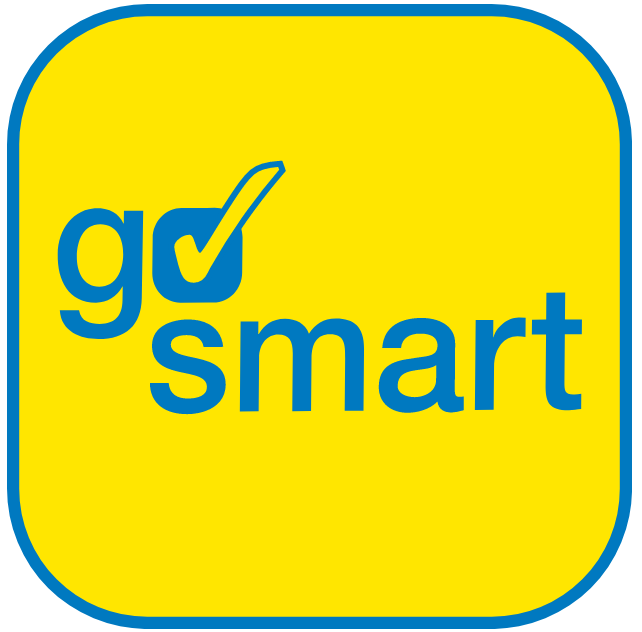 The CSCS SmartCard has many uses that could transform your business. Watch our videos to find out what the CSCS Smart Card can do for you and your construction site.
Information for developers
CSCS is currently developing a new API for CSCS Smart Check to cover all CSCS Alliance member cards. Further information will appear on this page once development is complete.