Industry Placement card set to launch ahead of new academic year
Published: August 26, 2021
The Industry Placement card is to be made available by the Construction Skills Certification Scheme and a number of other partner schemes on September 1st 2021, in time for the new academic year.
Initially announced back in June, the card is for learners aged sixteen or above on qualification or training programmes requiring a minimum of 30 days' work placement, which is intended to ultimately lead to a job in construction and the built environment.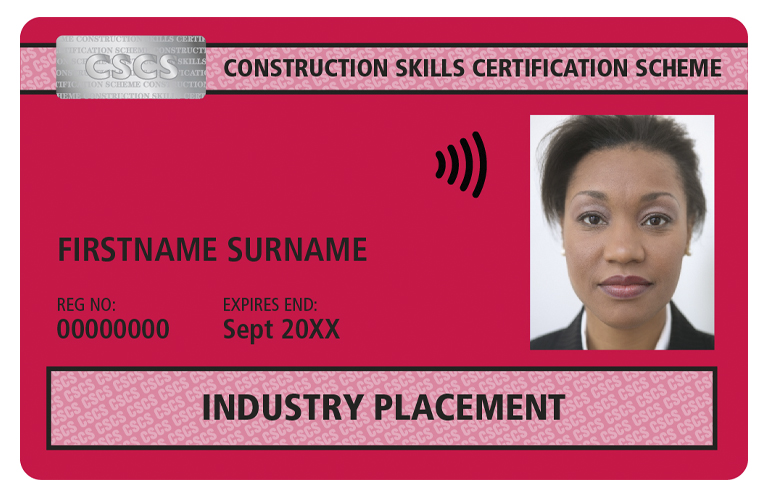 The card is designed to support learners transitioning from the classroom to the workplace and mirrors changes to educational policy in the UK, which have seen an increased focus on vocational education.
This includes the introduction of the Traineeship Skills Development Programme and T Level qualifications, with these new pathways into construction involving a mixture of classroom learning and extensive on-the-job experience.
Initially the following four card schemes will make the card available from September 1st, 2021:
All card schemes are keen to highlight the importance of applying to the card scheme relevant to the learner's chosen construction pathway. For example, a learner undertaking a T Level in Building Services Engineering with a specialist pathway in Protection Systems Engineering should apply to the Electrotechnical Certification Scheme.
The introduction of the Industry Placement card follows extensive engagement with the industry including engagement with the Construction Leadership Council and the Department for Education, alongside feedback from an industry-wide consultation carried out in early 2021.
Visit the Industry Placement card page for further information and application requirements.