Applying for CSCS cards: Common queries answered
Published: December 12, 2021
CSCS always seeks to monitor and respond to feedback about our service. That feedback comes from existing card holders, new applicants, employers and other stakeholders in the construction industry.
Among the feedback we receive are a number of recurring misconceptions and misunderstandings around the service and what applying for a CSCS card entails. Below, we set out some of the common areas of concern and information on how they can be resolved.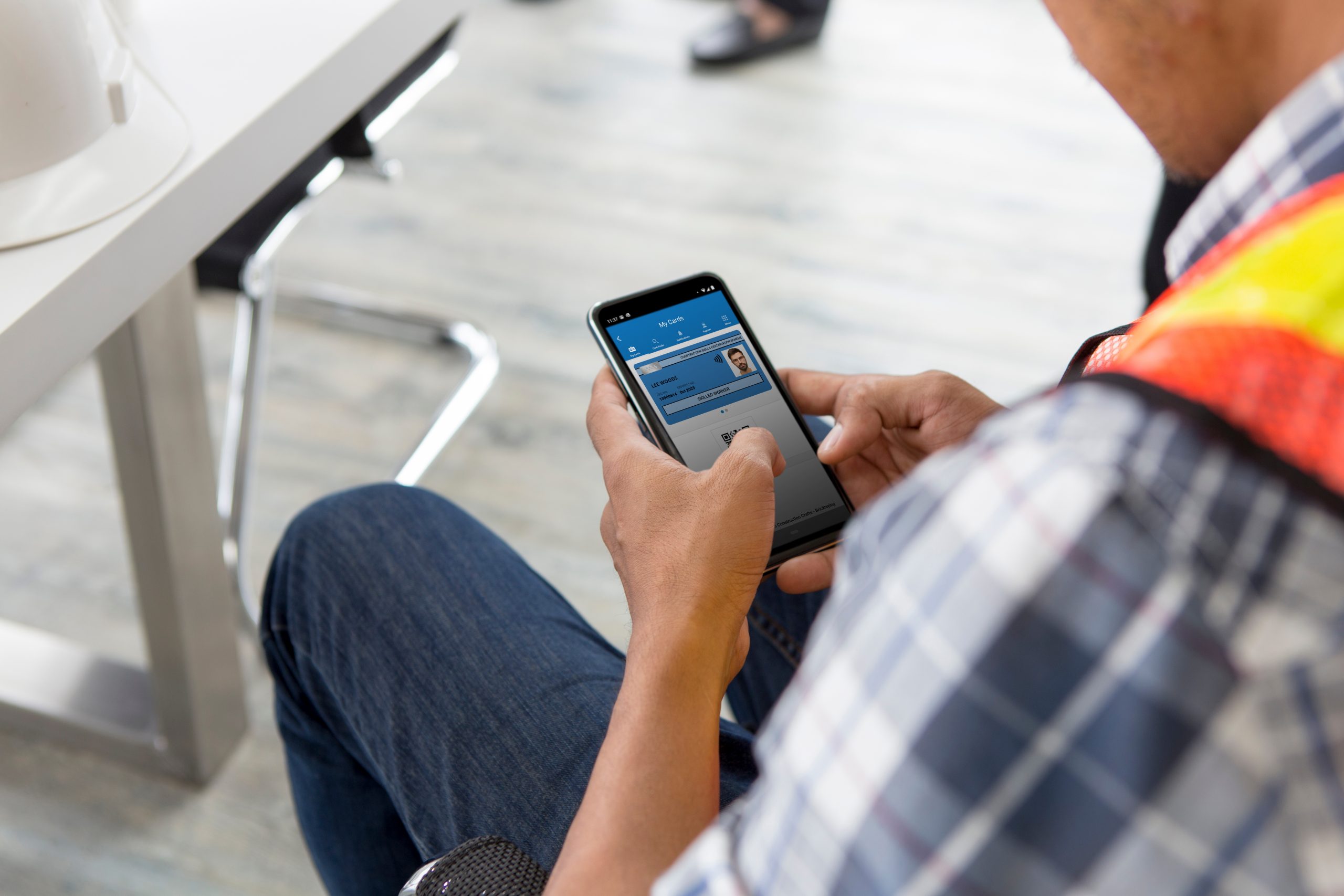 The application process is too complicated
To apply online, all you need is a scanned copy of your qualification certification or proof you are registered to complete a recognised construction-related qualification, your test ID number from your CITB Health, Safety and Environment test and a credit or debit card to pay the £36 application fee.
CSCS also has its own app – My CSCS. Among the benefits of the app is the virtual CSCS card, which can be used on-site straight away once the application is approved.
Find out more about the My CSCS app
The evidence required is overwhelming and changes too often.
Although we acknowledge it can be difficult to gather all the evidence needed for your application and that requirements for different cards can change – this is done purely for the safety of everyone on construction sites. A CSCS card is only issued to those who are sufficiently qualified for the jobs they carry out, in order to ensure sites are safe for everyone and standards stay high.
You can find a full list of what evidence is required for each CSCS card here.
It's difficult to raise questions, complaints and queries
We welcome feedback, which can be provided by submitting a support request using your CSCS Online account. Simply press the Support tab and click Add Request. Alternatively, you can raise a question, query or complaint using the customer contact form.
You can find a guide to submitting queries via your CSCS Online account here.
I don't know which CSCS card I need
Should you be confused as to what CSCS card you require – we also have Card Finder. This 24-hour resource allows you to find out what card you need, simply by entering either your occupation or the qualification you hold.
If you're still unclear, please contact CSCS for further assistance.
I've overpaid for my CSCS card with a third-party organisation
CSCS cards cost £36 when applying directly through the CSCS website. If you are paying more than £36 you should be asking yourself why. Third parties can charge more than the standard £36, often without supplying any extra services and instead simply applying on your behalf via the CSCS website.
If you choose to use a third-party company instead of applying directly via CSCS, we would urge you to make sure you are comfortable paying extra and are aware of what additional services, if any, are being provided as well as thoroughly checking their terms and conditions.
Apply directly for your CSCS card via the CSCS website.
Test centres and CITB Health, safety and environment tests
CSCS does not own or operate any tests or testing centres, including the CITB Heath, Safety and Environment test, which is needed to apply for a CSCS card.
If you wish to make a query about the test or testing centres, please contact CITB directly at 0344 994 4488. For further information on the CITB Health, Safety and Environment test, visit the CITB website.
Should you have any queries or suggestions around the Construction Skills Certification Scheme, please submit them via the Customer Contact Form.