You already hold a construction related NVQ/apprenticeship
Many IA cardholders already hold construction related NVQs/SVQs or have completed an apprenticeship. If you hold an NVQ/SVQ or have completed an apprenticeship then you can apply for the CSCS card without having to complete any further qualifications. You will have to pass the CITB Health Safety and Environment test, unless you have an exemption.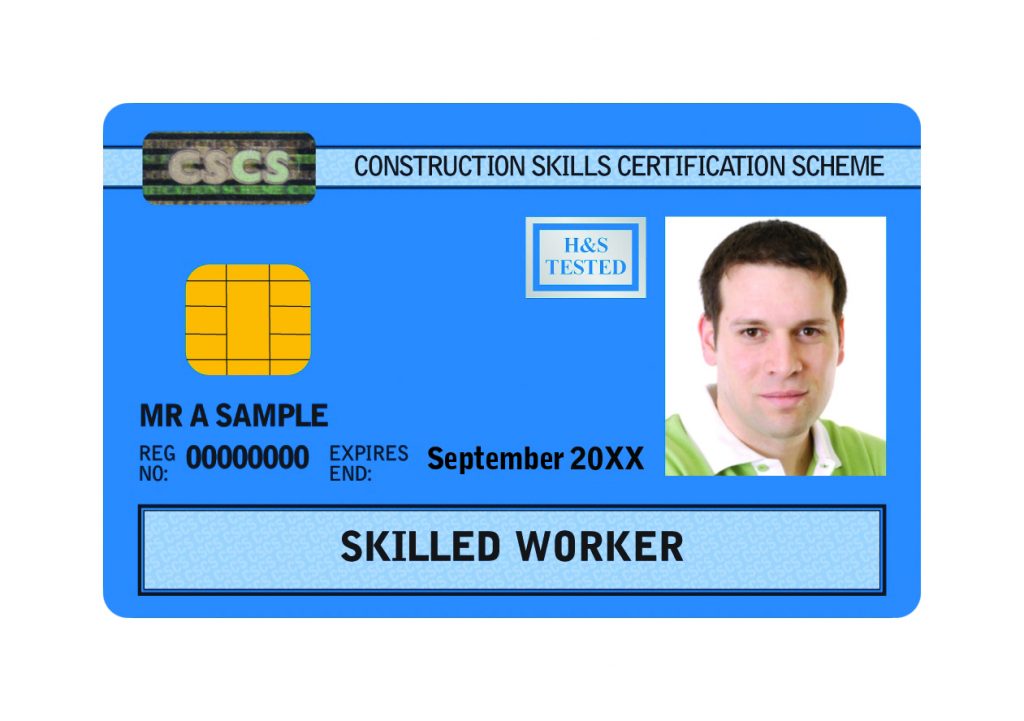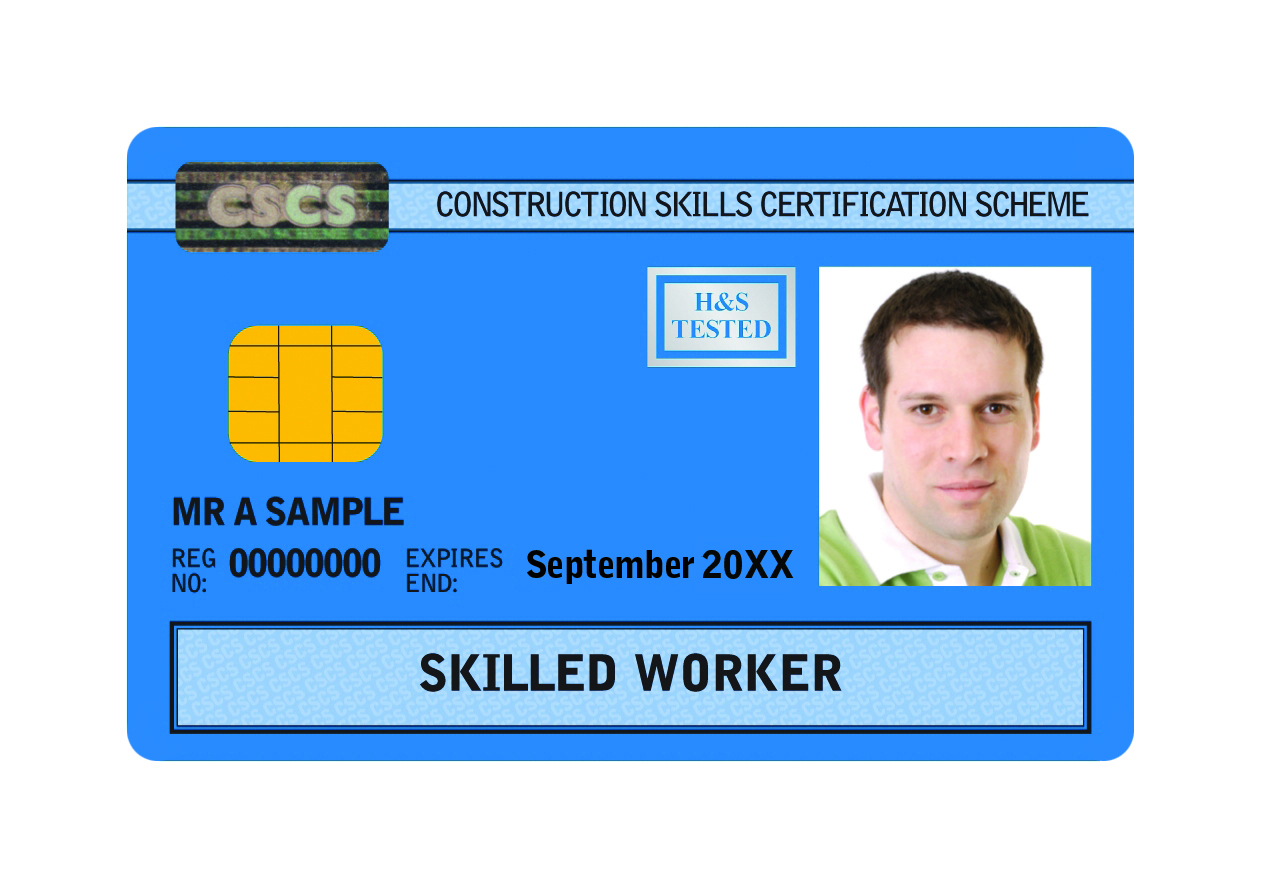 There are a number of CSCS cards you can get with an NVQ/SVQ or apprenticeship. Go to the types of card webpage to find out more, or use our Card Finder to see which card you can apply for based on your occupation, and which qualifications are accepted.