You have no qualification and work in a trade
If you do not hold a recognised construction related qualification you must register for the appropriate qualification before your IA card expires.
If you do not register for a qualification before your IA card expires you will be unable to obtain another CSCS card.
If you register for a qualification but your IA card will expire before completion, you can apply for the Experienced Worker Card.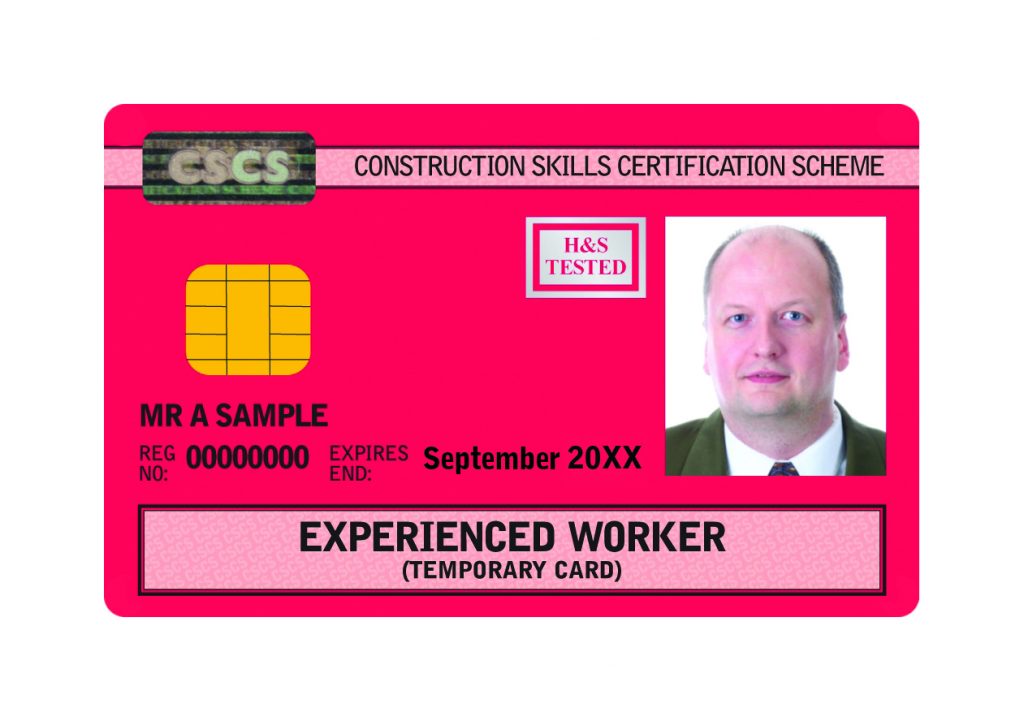 This card is non-renewable, is valid for one year and evidence of registration onto the qualification must be provided with your application.
The quickest and most convenient way to apply for a CSCS card is via our online application service.
If you already have an account, please login and start your application today.
If you have not already done so, we recommend that you create an account by visiting Applying for cards and follow the steps on the screen.
You must complete the qualification before the Experienced Worker Card expires.
For more information, go to our Experienced Worker card webpage.
Use Card Finder to find out what qualification you need for your occupation.